Welcome to Big Bear Hiking Adventures!
We love to Hike and want to take you along with us on a great Big Bear Lake adventure!
Let's go for a Hike!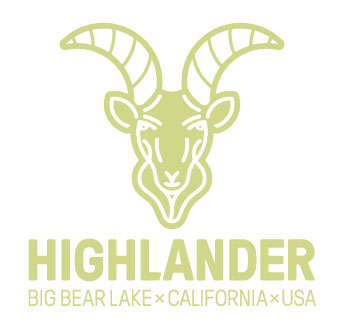 9/27 – 10/2/2022
20% off with code: HIGHLANDERBBL20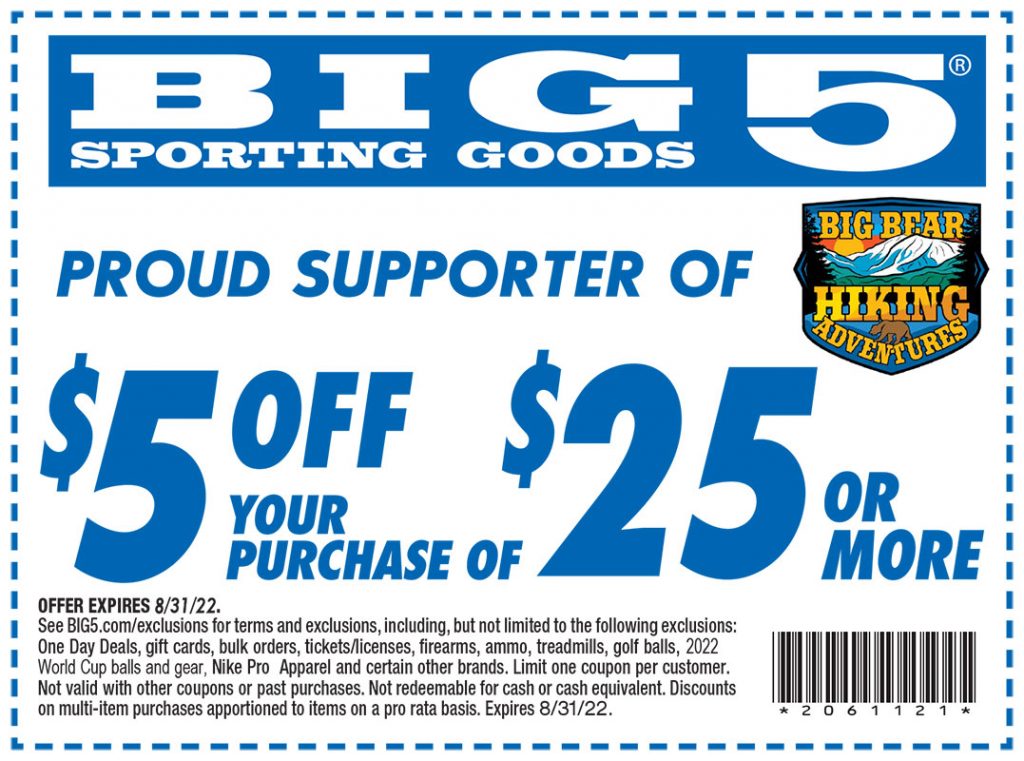 Discount Code
You will need to show a picture of the coupon to redeem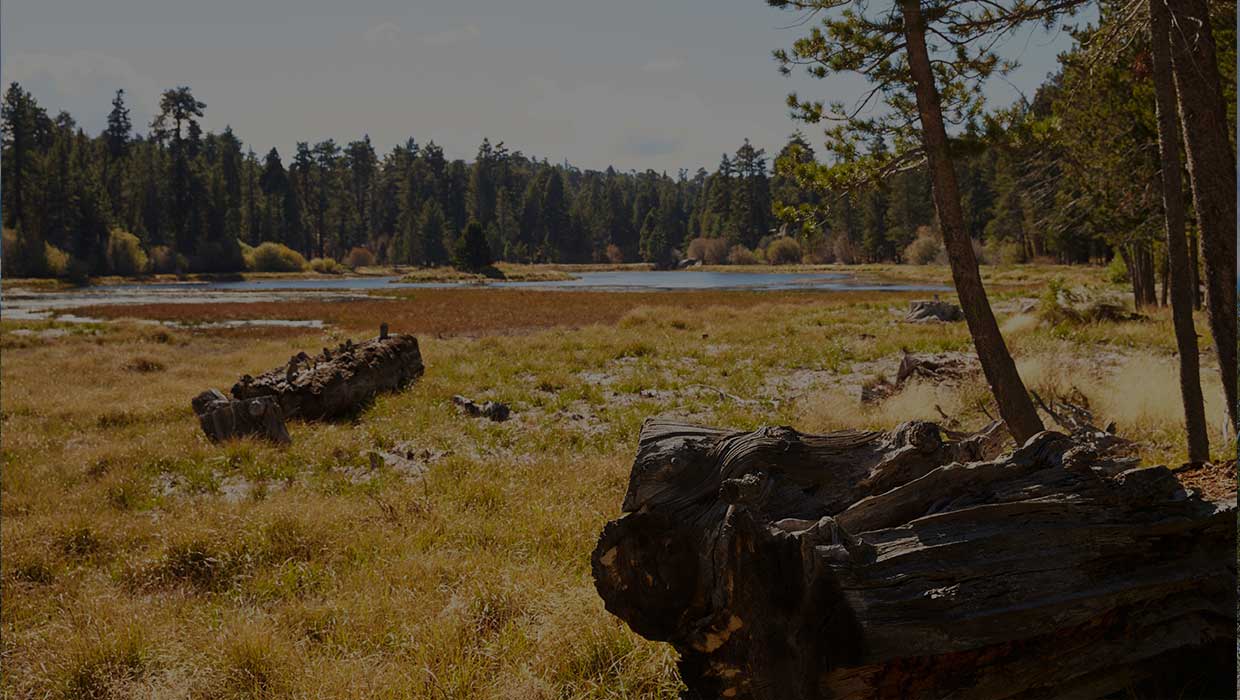 Featured Hikes
Enjoy the beautiful scenery of Big Bear
Recommended Resources
Do you need more information on hiking in Big Bear and the surrounding area? These helpful links will point you in the right direction.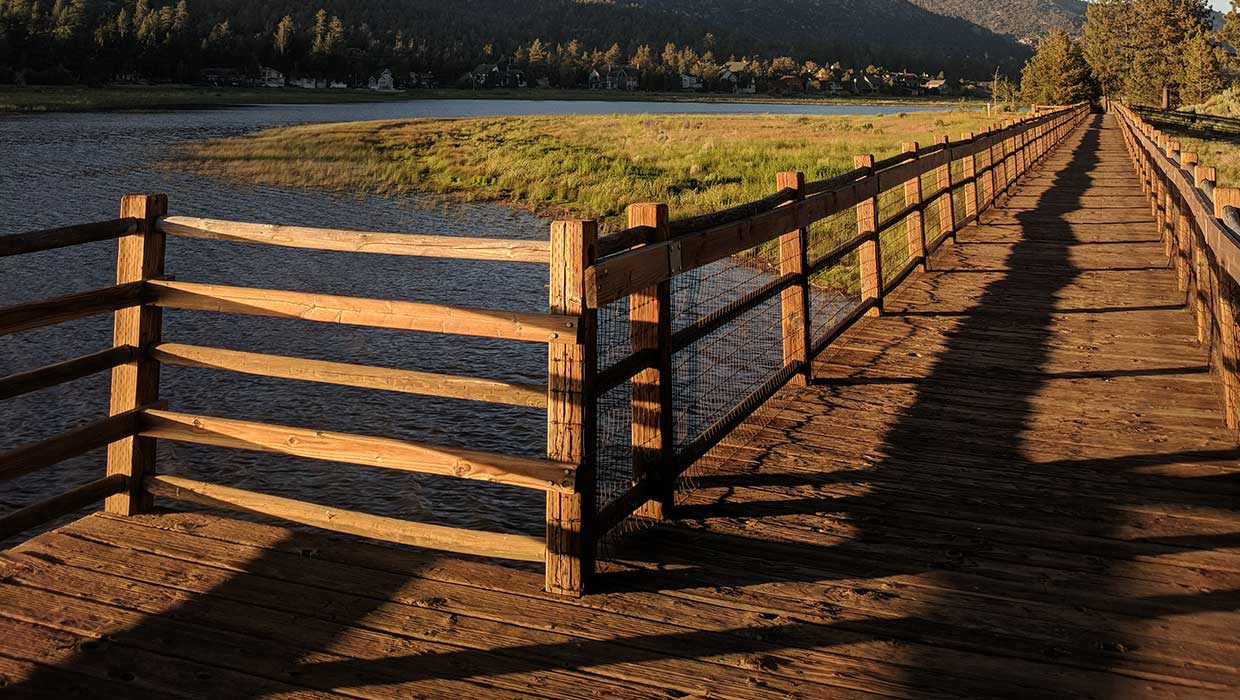 Meet your Guide
Enjoy your Big Bear Adventure with an experienced guide!