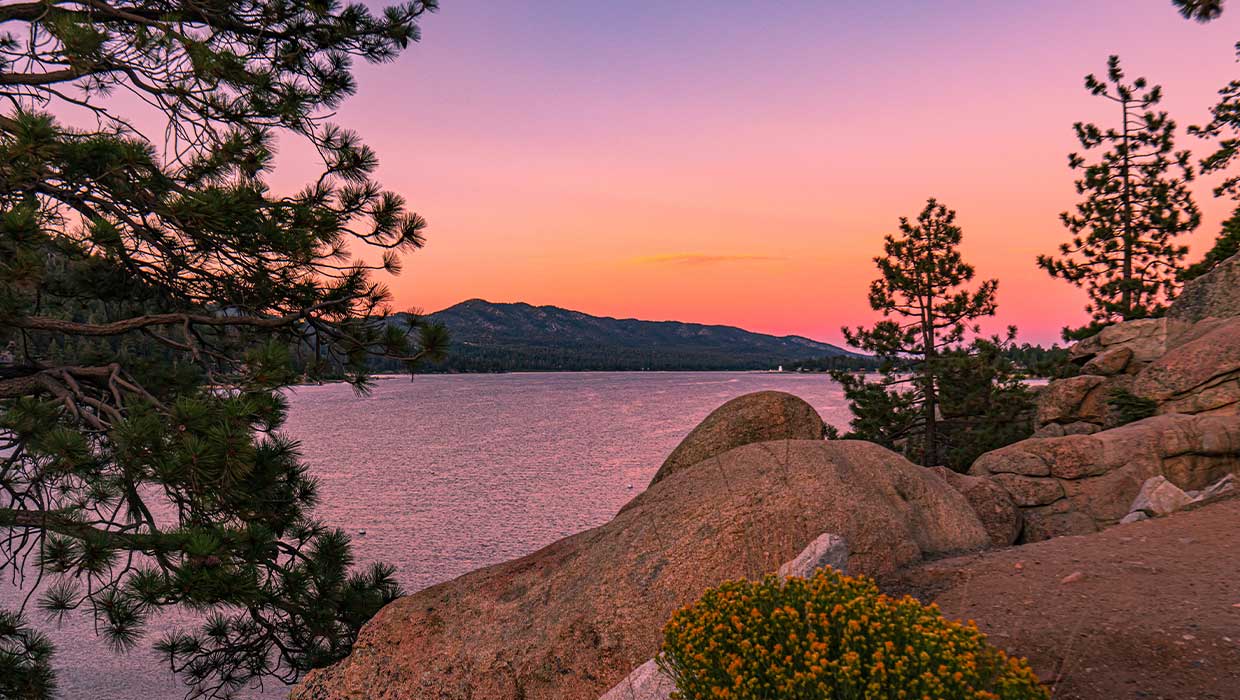 FAQ
Do I need a parking pass?
Do you need a wilderness permit to hike in Big Bear?
Coming Soon – Day packs, water bottles, socks, trekking poles and buffs.
Are there bald eagle's in Big Bear?
Can I leave my orange and banana peels on the trail? They are biodegradable?
All reservations are charged in full at time of booking. Once purchased, bookings are non refundable. Refunds in the form of a digital gift card will be offered if a cancellation is made within 48 hours of the reservation. Most weather is not a deterrent when it comes to hiking. We sometimes hike in snowy/icy or rainy/muddy conditions. These real-world conditions offer opportunities to discuss safely traveling in a variety of different situations. With that being said, Big Bear Hiking Adventures, LLC reserves the right to modify or cancel any tour due to any unsafe conditions determined by the guide on the day of the hike. In the event of a guide related cancellation, a refund or a digital gift card will be issued.  No-shows are non-refundable. You are considered a no-show if the tour leaves before your arrival.
Although we love our four legged friends, they are not permitted on the tour.
No smoking, no drugs or alcohol, no weapons and no drones